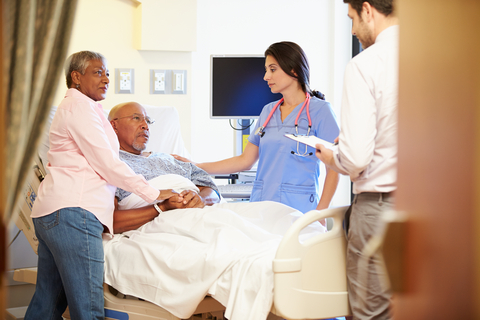 What's better than being a health care professional? Being a health care professional in Canada! If you are a health care professional, we are looking for you. We want people with your skill and passion to join our Canadian health care team.
Canada is not only the world's second largest country, we also have some of the friendliest people in the world! A country made up of thriving communities, breathtaking scenery and has English and French as its two official languages. Canada is also ranked #1 globally for overall quality of life based on a survey by US News and World Report.
If you want to be part of the Canadian experience, complete the form below, and one of our representatives will reach out to you. NOTE: Please complete the form in English. You may upload any attachments in your language of choice. If you hover over the little i with the circle, it will provide more info on what is being asked.
—
Attention Healthcare Professionals – International Experienced Nurse (IEN)
Permanent employment in beautiful Nova Scotia, Canada through the NSPNP-OID or AIP
International Experienced Nurse (IEN)
NOC 3413 initially – Pathway to becoming a Registered Nurse in Canada
Criteria
Candidates to complete the application form in full
If you are eligible for these jobs, there will be an Immigration consultation interview via zoom and to retain the services of the Regulated Canadian Immigration Consultant.
Provides the opportunity for the principle applicant, spouse and dependents to apply later for Permanent Residence if approved.
*Note: All processing and government fees are the responsibility of the candidate