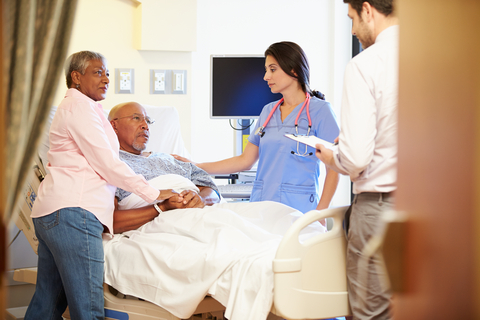 What's better than being a health care professional? Being a health care professional in Canada! If you are a health care professional and fluent in French, we are looking for you. We want people with your skill and passion to join our Canadian health care team.
Canada is not only the world's second largest country, we also have some of the friendliest people in the world! A country made up of thriving communities, breathtaking scenery and has English and French as its two official languages. Canada is also ranked #1 globally for overall quality of life based on a survey by US News and World Report.
If you want to be part of the Canadian experience, complete the form below, and one of our representatives will reach out to you. NOTE: Please complete the form in English. You may upload any attachments in your language of choice. If you hover over the little i with the circle, it will provide more info on what is being asked.