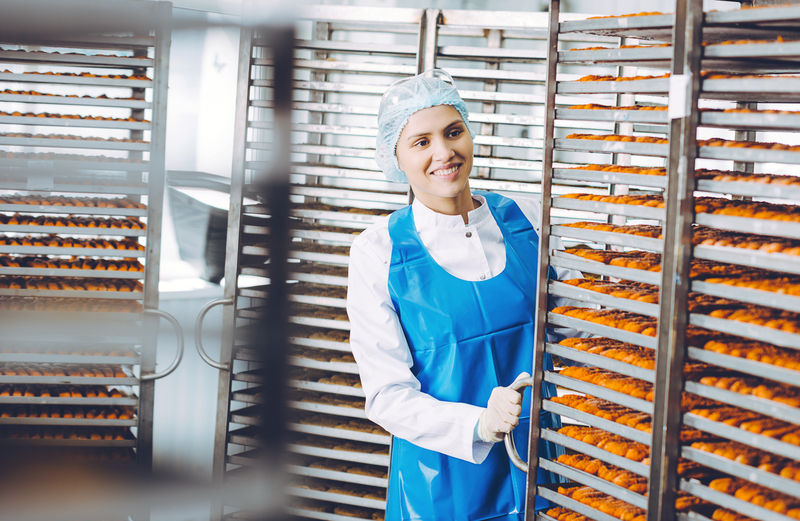 We are seeking Fish Plant Workers to work in Canada.
Working in a fish processing plant. We'd like to say the work is glamourous and exciting, but that would be a stretch. It's hard work, no matter how you slice it. That said, there is plenty of steady work to keep you busy and to work year-round. Contact us and see if you are a fit for the job, and we are a fit for you.
You may be on-call, possibly working overtime, early mornings, evenings, weekends, and nights.
You should be able to speak English.
Primary duties of this role include, but are not limited to:
Transport supplies and packaging materials throughout the plant and storage area manually or with powered equipment.
Check products and packaging for defects and to ensure conformance to company standards.
Filleting, trimming, skinning and portioning to a limitless combination of value-added and ready to eat products.
Clean work areas and equipment.
Set up and operate machines to bag, box or otherwise package fish and seafood products.
Cut, clean and trim fish or seafood prior to marketing or further processing.
Cut sections according to specifications and place them in a container for weighing.
A general understanding of the processing line is considered an asset; however, on the job training is available.
*The hours of production are 7:30 a.m. to 4:30 p.m.
*Positions offer full-time year-round employment, competitive rates and a competitive benefits package which includes health and dental as well as a company-matched pension.